About the Film * The Director * Screenings * Press * Talk Back * Educational Use
Welcome K-12 Higher Ed Community Group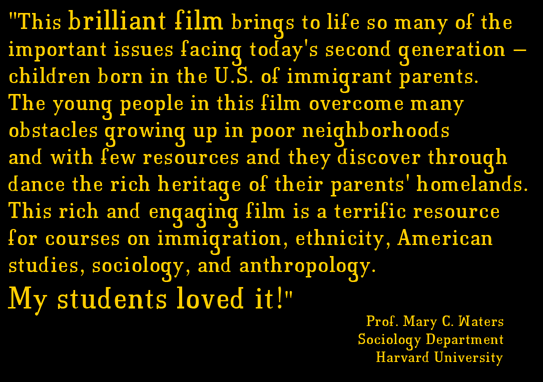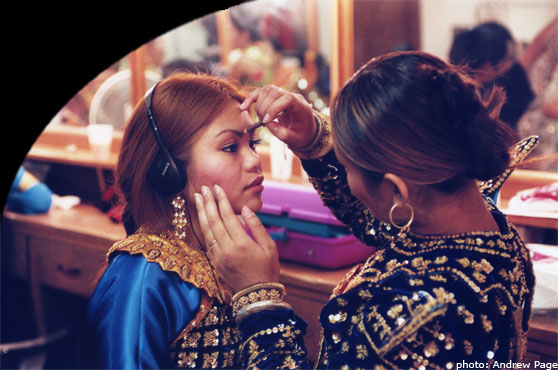 Monkey Dance has screened at universities and community colleges around the United States, in both courses and special events. Often the director or members of the Angkor Dance Troupe speak as special guests with the film. At the college level, the film is appropriate for courses on immigration, ethnicity, American studies, sociology, or anthropology. It can also used in journalism and writing classes, or as part of campus diversity events.
To order a VHS or DVD for use at your institution, contact one of the film's distributors:
Berkeley Media
Center for Asian American Media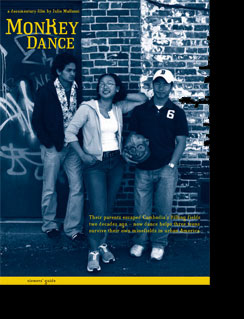 Click here to order copies of our 16-page Viewer's Guide for Monkey Dance, with background information about Cambodia, the Khmer Rouge period, and the struggles of Cambodian-American teens and their parents. Cost is $20 per set of 10, plus shipping. Click here to view a low-res PDF of the first few pages.
Clic
k here to order the Classroom Activities packet, which presents a series of exercises for middle or high school students to complete after screening the film. The activities progress in complexity and required creativity, with the last few activities appropriate for first- and second-year college students.  Cost is $12.50 per set of 10, plus shipping.  Click here to view a low-res PDF of the first few pages.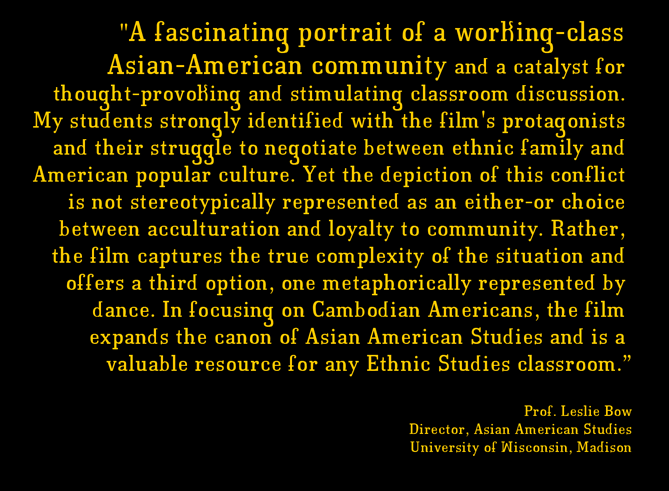 If you'd like to give feedback on the film, or how you used it in your course, please join our educators' discussion!