About the Film * The Director * Screenings * Press * Talk Back * Educational Use
Upcoming Television Festivals Universities & Museums Social Service & Youth Organizations

Monkey Dance premiered on national public television in May 2006 via American Public Television, as part of Asian Pacific American Heritage Month. Click here for a listing of participating stations.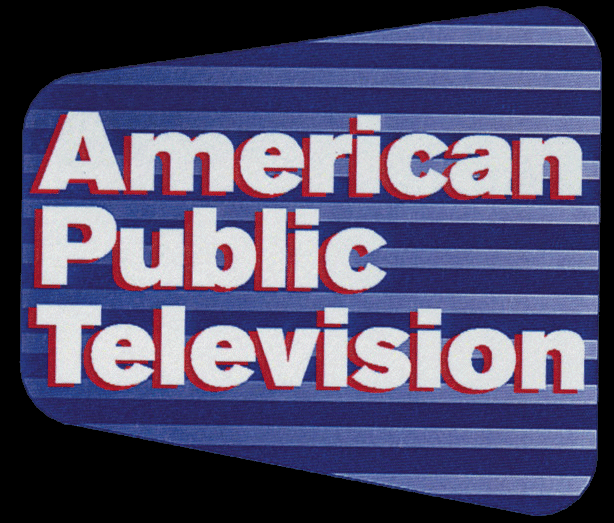 For 44 years, American Public Television (APT) has been a prime source of programming for the nation's public television stations. APT distributes more than 10,000 hours of programming including JFK: Breaking the News, Simply Ming, Globe Trekker, Rick Steves' Europe, Julia and Jacques Cooking at Home, Battlefield Britain, Jungle, America's Test Kitchen, Lidia's Family Table and classic movies. APT is known for identifying innovative programs and developing creative distribution techniques for producers. In four decades, it has established a tradition of providing public television stations nationwide with program choices that enable them to strengthen and customize their schedules.
Monkey Dance is produced by Julie Mallozzi in association with the Independent Television Service, the Center for Asian American Media, and WGBH Boston with funding provided by the Corporation for Public Broadcasting. Additional support was provided by the Sundance Institute Documentary Fund, Massachusetts Foundation for the Humanities (a state program of the National Endowment for the Humanities), and LEF Moving Image Fund.


AETN Conway AR
IPTV Johnston IA
KAET Tempe AZ
KBDI Denver CO: Saturday, May 27, 10 pm
KCAH Monterey-Salinas CA: Friday, May 28, 5 pm
KCET Los Angeles CA: Tuesday, May 9, 10 pm (Ch.28)
KCSM San Mateo CA
KENT Lexington KY: Sunday, May 14, 3 am (KET1), Sunday, June 3, 3 am (KET1)
KERA Dallas TX: Tuesday, May 30, 10 pm
KIXE Redding CA
KPTS Wichita KS
KQED San Francisco CA
KRSC Claremore OK
KSPS Spokane WA
KTCA St. Paul MN: Monday, May 1, 12 am (TPT2)
KTEH San Jose CA: Sunday, May 28, 5pm
KUED Salt Lake City UT
KUHT Houston TX: Tuesday, May 23, 10 pm (Ch.8), Thursday, May 25, 4 am (Ch. 8)
KVCR San Bernardino CA
KVPT Fresno CA
KWSU Pullman WA
NEWJ Trenton NJ: Saturday, May 20, 1am (Ch.50 and DT1)
WBGU Bowling Green OH
WCET Cincinnati OH: Friday, May 12, 10pm
WCTE Cookeville TN
WEIU Charleston IL
WFUM Flint MI
WGBH Boston MA: Sunday, May 14, 9 pm (Ch.44)
WGBY Springfield MA: Thursday, May 11, 9 am, 3 pm (WGBY World)
WGTE Toledo OH: Sunday, May 16, 10 pm
WGVU Grand Rapids MI: Monday, May 8, 2am
WHUT Washington DC: Wednesday, May 17, 9pm
WILL Urbana IL
WLIW Plainview NY: Tuesday, May 16, 12am
WLJT Martin TN
WNED-Buffalo NY: Thursday, May 25, 10 pm, Tuesday, May 29, 4 am (WNED-TV)
WNET New York NY: Sunday, May 14, 12 pm
WNJB New York NY: Saturday, May 20, 1am
WNJM New York NY: Saturday, May 20, 1am
WNJN New York NY: Saturday, May 20, 1am
WNPT Nashville TN: Wednesday, May 3, 11 pm (Ch.8)
WOUB Athens OH
WPBA Atlanta GA
WPBS Watertown NY
WPSU University Park PA
WPTO Dayton OH
WSBE Providence RI
WTIU Bloomington IN
WTVP Peoria IL
WTVS Detroit MI
WUSF Tampa FL
WXXI Rochester NY
WYBE Philadelphia PA: Wednesday, May 3, 9pm; Thursday May 4, 3am & 10am, Friday, May 5, 4am
WNJS Philadelphia PA: Saturday, May 20, 1am
WNJT Philadelphia PA: Saturday, May 20, 1am
WYCC Chicago IL